Disclaimer
As per the Drugs and Cosmetics Act, we are not permitted to advertise. Hence, by clicking on the "I agree" below, the user acknowledges the following:
The user is 21 years old or above.
The user is visiting this website at his wisdom and knowledge.
This website has been designed only for the purposes of dissemination of basic information on Elevate Wellness; information which is otherwise available on the internet, various public platforms, social media, etc or the user wishes to gain more information about us for his/her information and use.
There has been no advertisement, personal communication, invitation or inducement of any sort whatsoever from Elevate Wellness or any of its members representatives, agents, etc. to visit this website.
The information provided under this website is solely at your request for information purposes only, there has been no attempt to advertise the products sold by Elevate Wellness and to attract customers and should not be interpreted as advertisement.
The website uses cookies on its website to improve its usability. This helps us in providing a good user experience and to also help in improving our website. By continuing to use our website without changing your privacy settings, you agree to use our cookies.
All information contained in this website is the intellectual property of Elevate Wellness.
Note :
If in case you deem that this is an advertisement, click "I deny" and exit the website.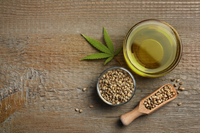 WHY HEMP?
Hemp - while well lauded in our scriptures, scientific studies, and history - is seriously underrated in its potency to address issues that come with our current lifestyle. Belonging to the genus - cannabis, Hemp is not to be confused with marijuana that has a completely different genetic composition altogether. Hemp's seeds, flower, and stalk, along with their individual constituents - become immaculate sources of treatment avenues and products for aiding hormone health, mental health, heart, skin, weight issues, and immunity.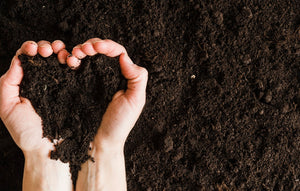 100% ORGANIC
Each part of Hemp holds the benefit of being sourced completely naturally from fields around the world. They harness the organic power of different parts of the plant, with natural processing, and zero chemicals in the creation of our wonder-products.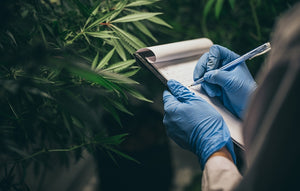 BASED ON RESEARCH
Our "hemp-scientists" have dived head first into ancient Vedas and the scientific research to validate the efficacy of Hemp. Each of our products are carefully perfected and measured to manifest into different sets aiming at specific issues.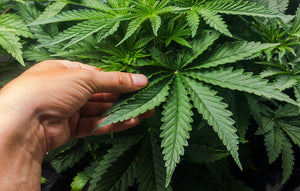 NO HARMFUL EFFECTS
Owing to our philosophy for organic and well-researched foundations, we make certain that there is no scope for harmful effects to consumers of each product. Genetically, Hemp has no negative consequences to mental, physical, or emotional health.
Featured Products
CBD Raw Tincture 15 ml (750 mg)

Regular price

from Rs. 3,500.00

Sale price

from Rs. 3,500.00

Hemp Seed Oil

Regular price

from Rs. 799.00

Sale price

from Rs. 799.00

Hemp Hearts

Regular price

from Rs. 399.00

Sale price

from Rs. 399.00
Testimonials
Being a baker who loves trying out new recipes, I stumbled upon hemp powder from Elevate and decided to mix it with my dough. The bread ended up tasting delicious while being healthy! All new customers love my hemp bread

Gaurav Shah
I was suffering from a skin infection that caused a lot of inflammation. That's when I came across Elevate and decided to try out their Hemp Seed Oil. Not only did it cure the infection but left me with a radiant skin.

Murtaza Contractor
I love drinking smoothies! I bought the Hemp powder to include in my smoothies and sandwiches. It has "elevated" the taste as well as increased my bone density! Now I am able to run farther without any complaints!

Sachin Chhabria
">I Agree